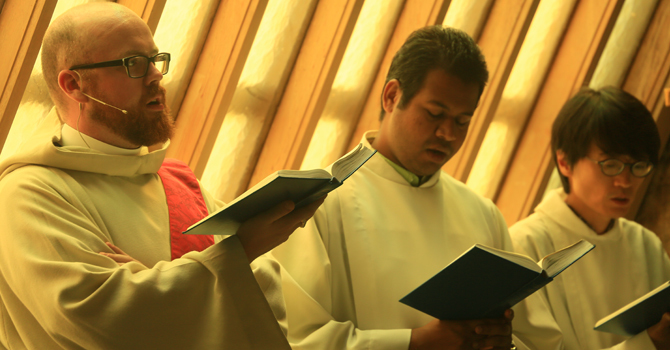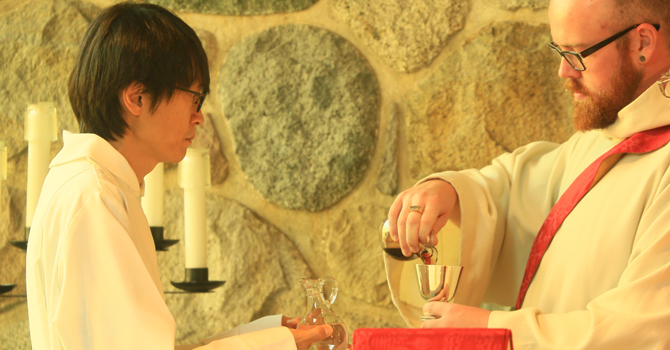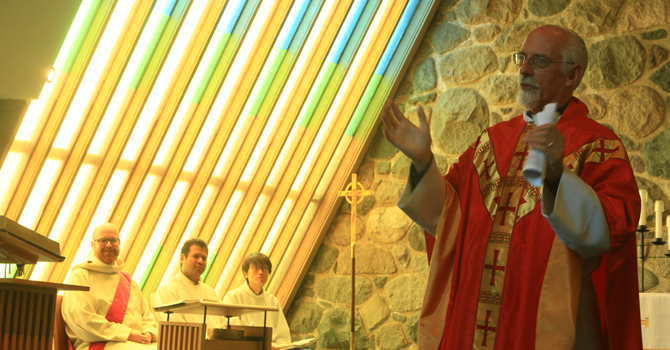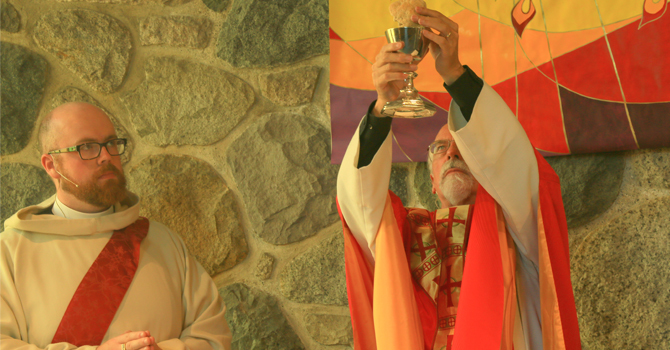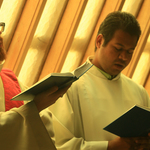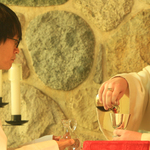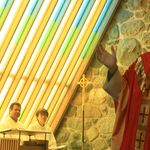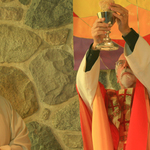 Two Sundays ago Bishop Melissa announced that our new curate will be Alex Wilson, who had recently graduated with an honours degree from Trinity College in Toronto (the same college from which our Priest-in-charge received his MDiv degree). We are delighted to welcome Rev. Wilson to the parish of St. Anselm's and pray that God bless Rev. Wilson and us in our journey forward.
Alex says, " Thank you, everyone, for your presence, prayers, and beautiful card. What an amazing day in the Church. I am very proud of the work we are doing and excited by my appointment to be part of it. I look forward to getting to know you all in the weeks to come, so look out for an invite to coffee over the next weeks. Ever wonder what a Curate does? Follow me on twitter to get a glimpse. May God be glorified by our work together."
You can follow Alex here
Check out the slide show above of Alex's first service with us this past Sunday. All photos courtesy of ©Sandra Mendenhall, 2015.