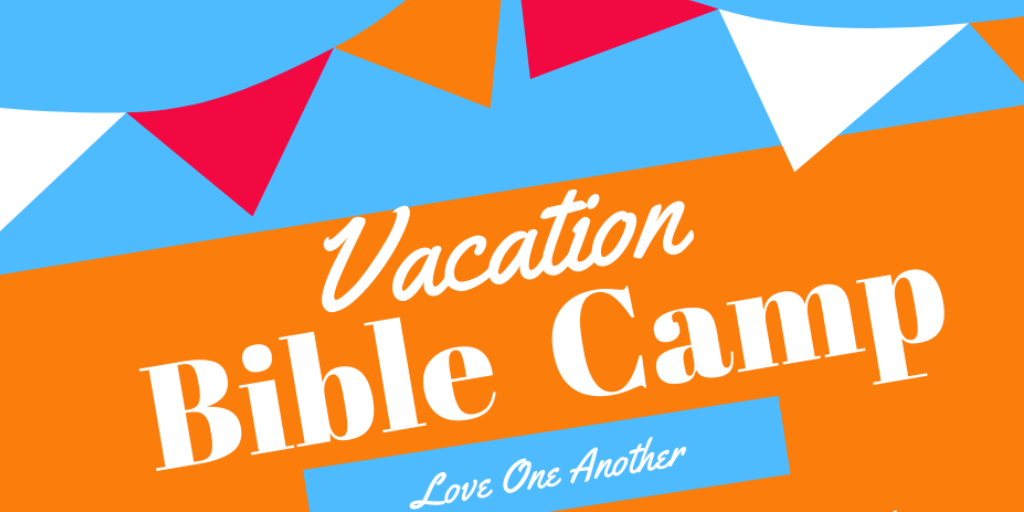 Join us for our annual Vacation Bible Camp, as we learn about Loving one another as God loves us. Over the four days together we will sing songs, learn scripture, make new friends, build crafts together, and eat together.
Day 1- Listening to God
Day 2- God's Friendship
Day 3- God's Friends
Day 4- Sharing Gods Love
Registration is open for kids 5-12 by emailing the office for more information.
All are welcome, no previous church experience is required. Snacks provided.
July 2-5, 1pm-4pm rain or shine.
$10 registration fee per child for the week
See you there!