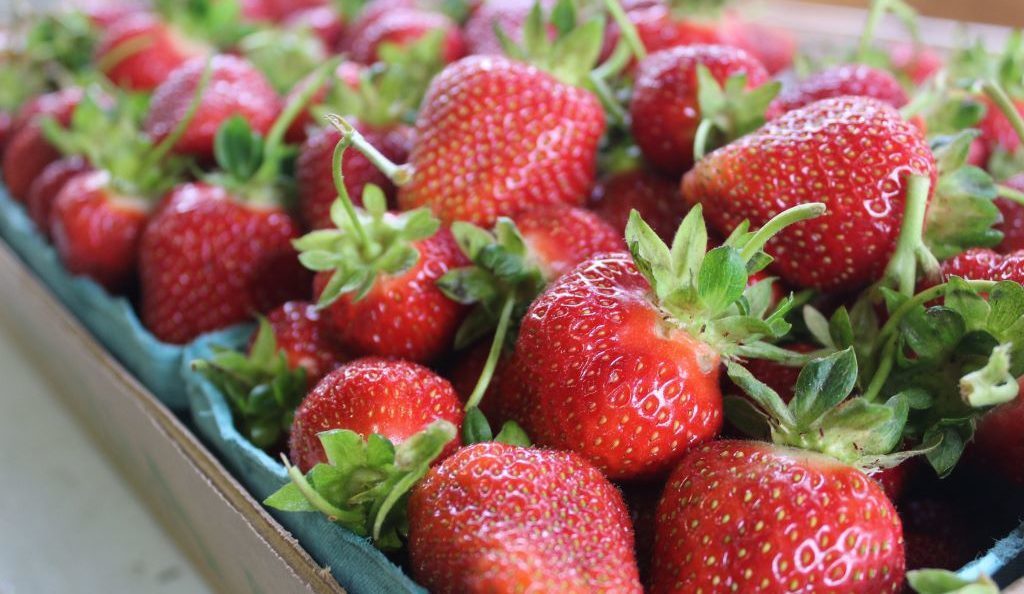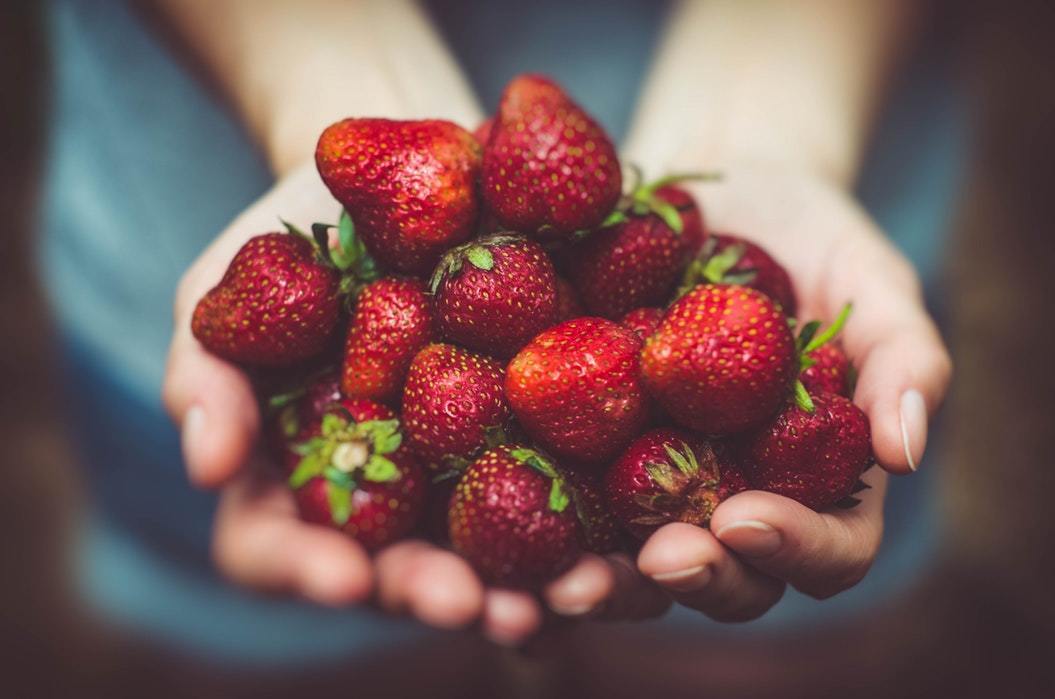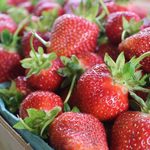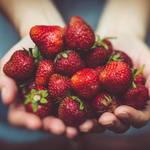 Have you got your tickets yet?
Our annual celebration of all things strawberries is coming up, June 15th from 2-4pm. Come rain or shine for sweet, delectable cake with strawberries and cream, ice cream, BBQ sliders, and more.
Tickets are at the door: Adults $15; Kids $6; Kids under 4 are free.
All are welcome, come early and stay late. Bring a friend!