Tuesday, December 24, 2019
9:00 - 11:00 pm
5210 University Blvd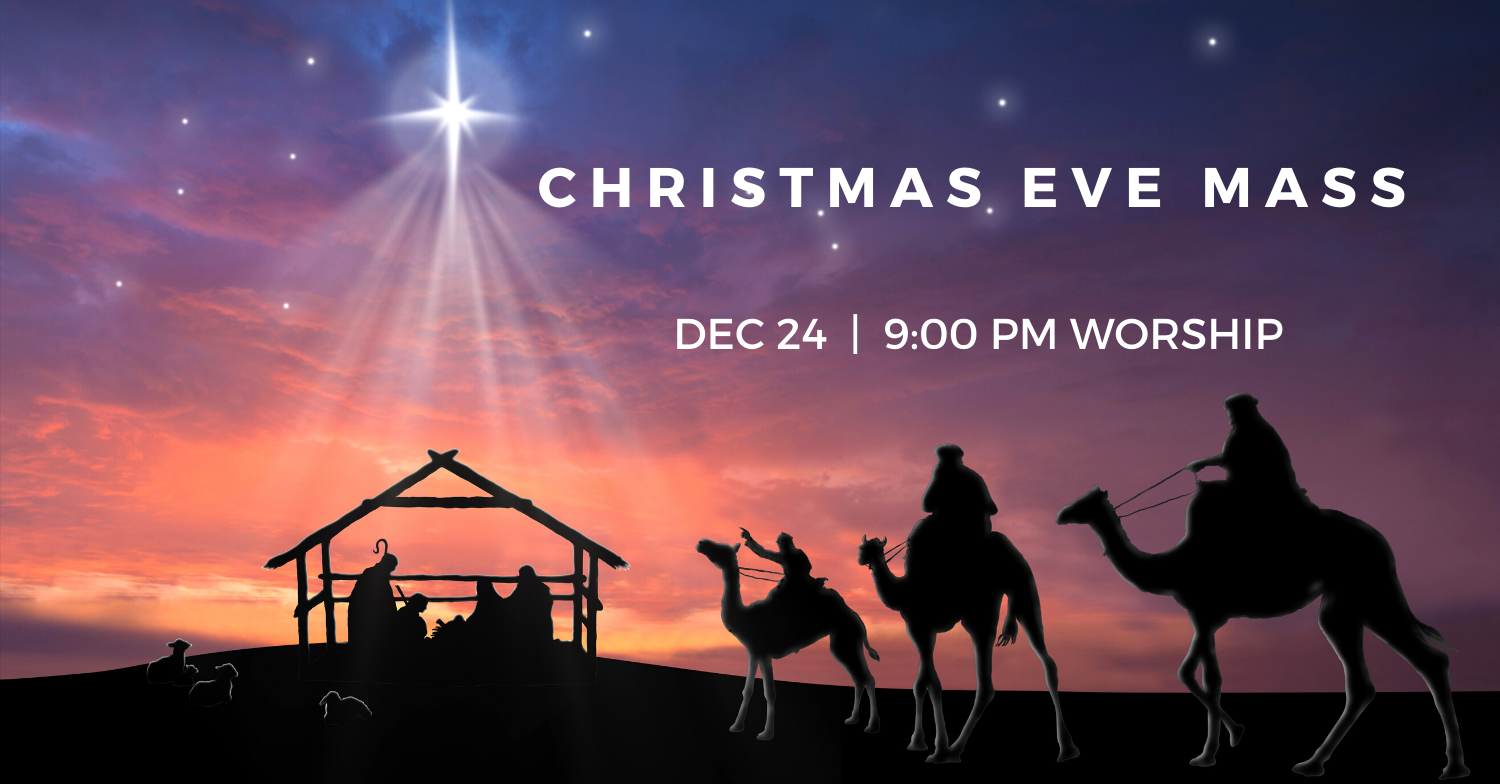 Join us for our traditional candle lit service in this most holy night, as we recount the birth of Christ at Bethlehem. We gather to hear the story of our salvation, made real in the baby Christ, sing hymns, and share Eucharist together.
All are welcome to this beautiful service, and no previous church experience is required.