Wednesday, December 25, 2019
10:30 am - 12:00 pm
5210 University Blvd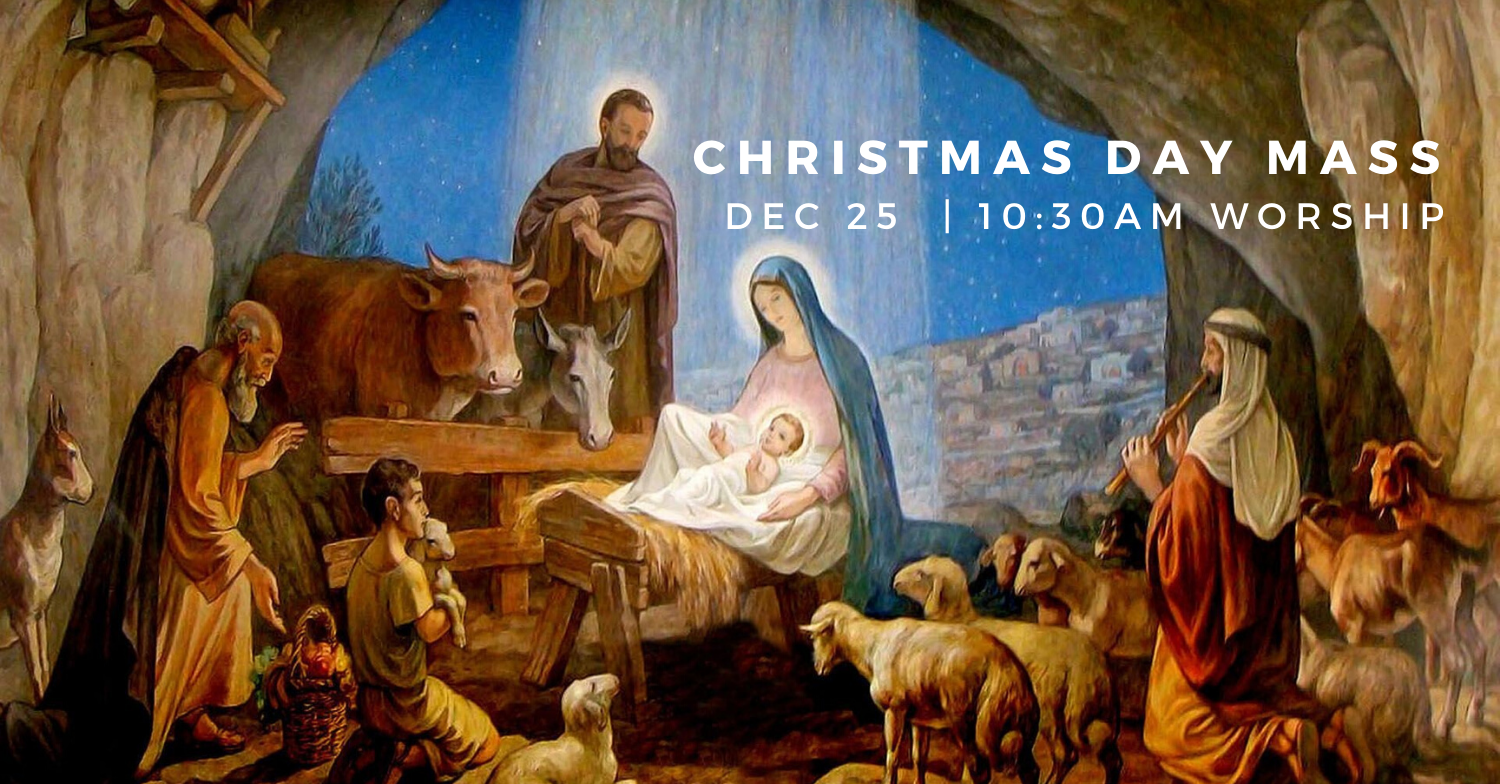 Join us in the gentle quiet of Christmas morning as we gather once again around the manger, to encounter the Christ child in scripture, prayer, and song. We gather to share Eucharist and the grace and blessings of this wonderful morning.
All are welcome to this beautiful service, and no previous church experience is required.