Sunday, December 15, 2019
10:30 am - 12:00 pm
5210 University Blvd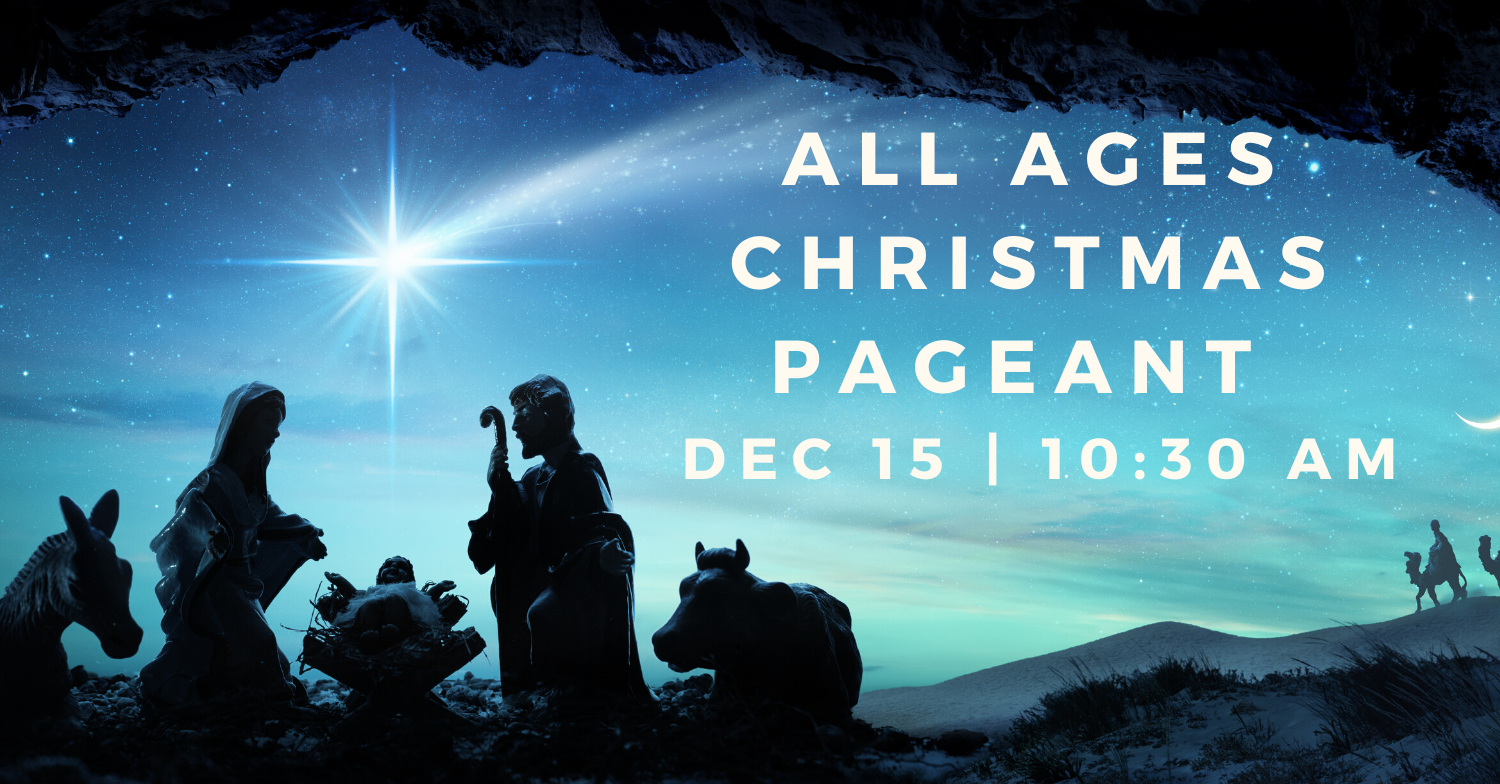 Join us as we gather to participate in a live retelling of the birth of Christ, in this annual pick up play tradition. Not to worry about remembering lines, there aren't any to memorize!
We gather again to wonder at the mystery of the Word made flesh, as we offer prayer, sing hymns, and build community in the Eucharist.
St. Anselm's believes that we are kids of all ages, and all are welcome! No previous church experience required.