Sunday, January 13, 2019 Next Date
10:30 am - 12:30 pm
5210 University Blvd
This event has already occurred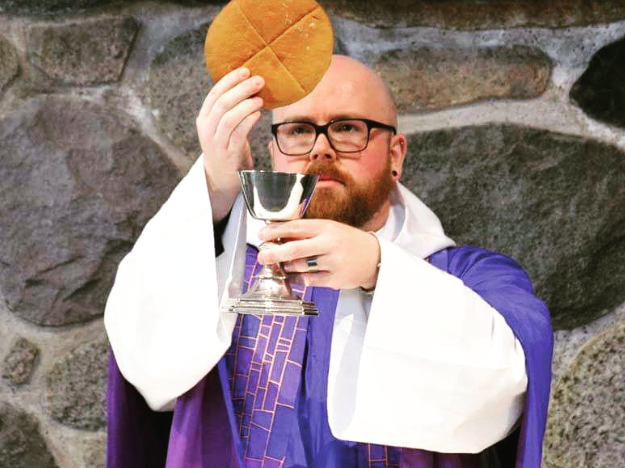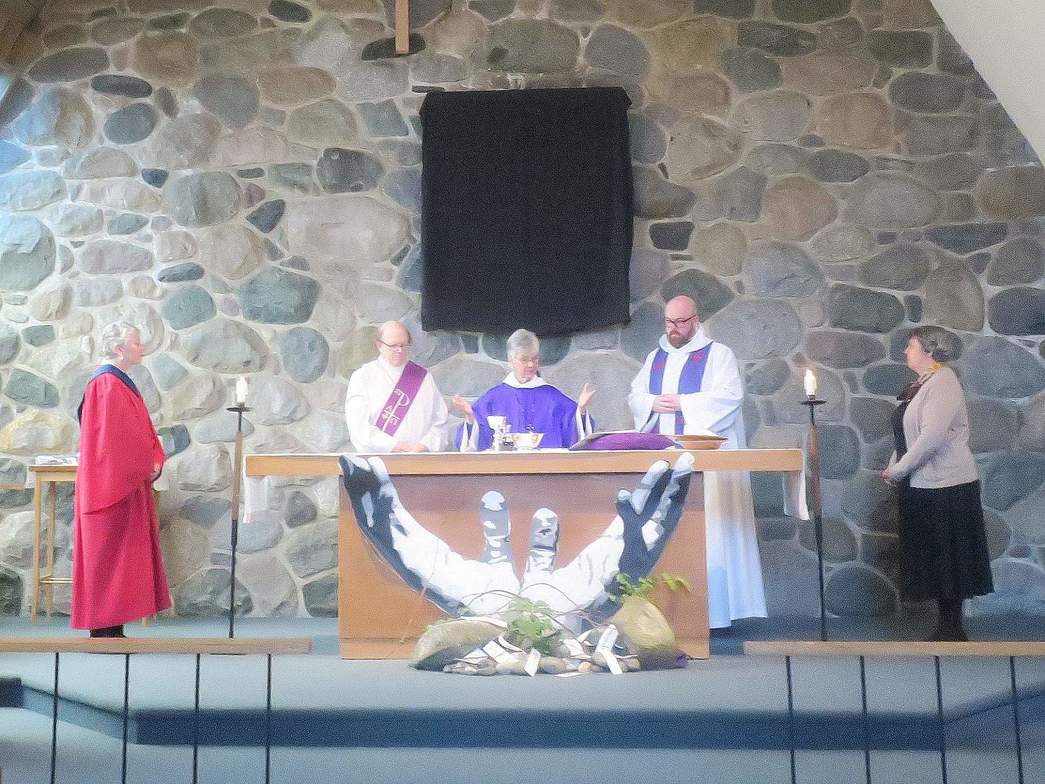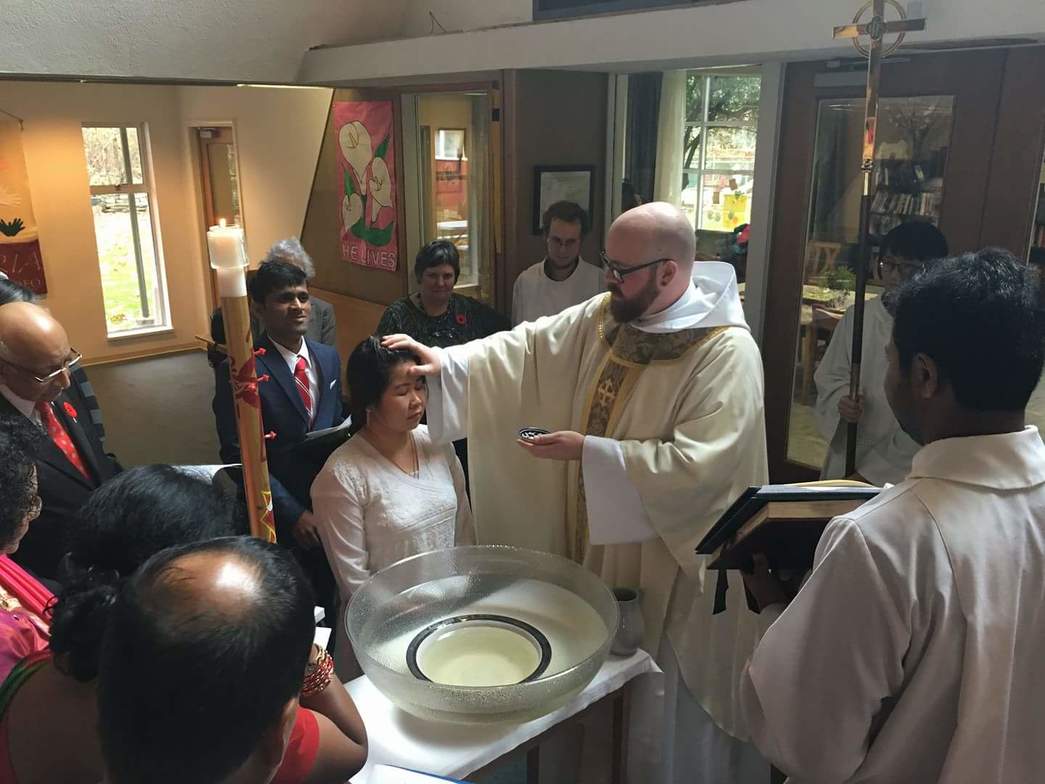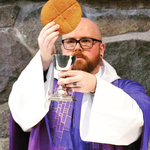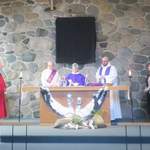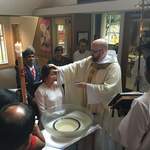 Join us every Sunday as we mark the progression of our lives into the nature and nurture of Christ through hearing the Word of God and breaking open that Word through sermons. We pray, we sing, we break bread and we share wine, meeting Christ in the midst of it all.
We use the Canadian Book of Alternative Services, and choose our hymns from Common Praise (1998) for our worship services. All readings are from the New Revised Standard Version of the bible, while observing the Anglican lectionary for the seasons of the church year. The lectionary lays out the sequence of the readings, which provides further links to the national and international church to which we belong.
All are welcome to join, no previous church experience required. Come with your questions, we'd love to wrestle with you in them.
Following the service is an unstructured time for coffee and chat with new friends and old. The coffee is better than most big chains, so stay for awhile or stay for a moment.
We look forward to welcoming you as your journey of faith continues.