Tuesday, March 5, 2019
5:00 - 6:30 pm
St. Anselm's
This event has already occurred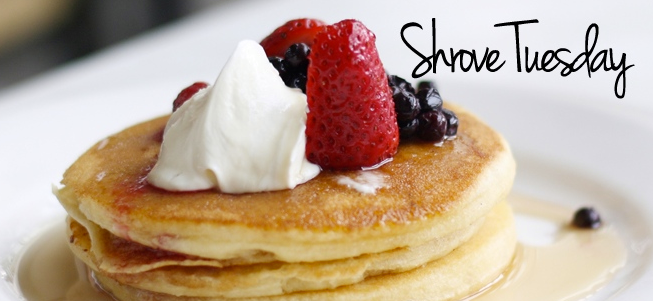 Join us for our traditional last party before Lent, with pancakes and community.

We'll be serving pancakes and sausages and it's going to be delicious. There will be a bonefire for our palms, and music to really celebrate!
By donation ($10 suggested).
Bring your friends and neighbours and celebrate Fat Tuesday in style!.