Wednesday, October 23, 2019 Next Date
7:00 - 9:00 pm
5210 University Blvd
This event has already occurred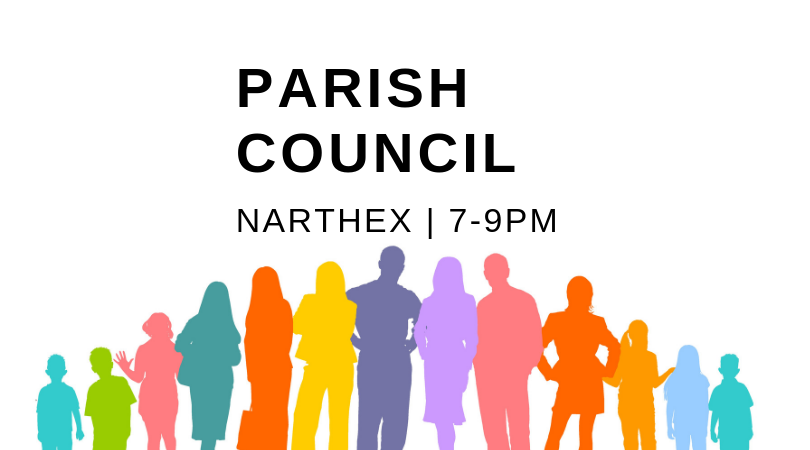 St Anslems Parish Council meets to discuss the buisness of the parish in its next monthly itteration.
All are invited to attend as observers with voice, but not vote.
Members of parish council are elected yearly at Vestry, the annual meeting of the whole parish, and serve on behalf of the whole for a year term.