Sunday, April 14, 2019
10:30 - 11:30 am
5210 University Blvd Vancouver, BC Canada V6T 2H5
This event has already occurred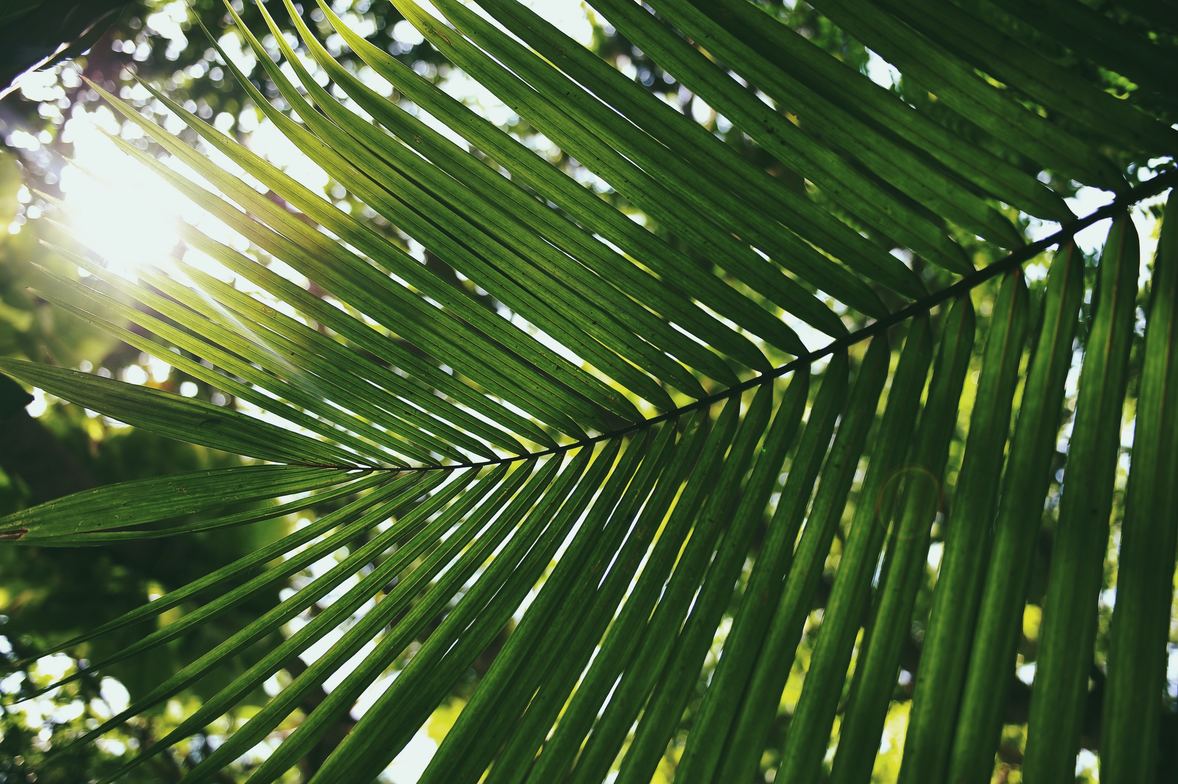 Palm Sunday begins the holiest of weeks in the Christian calendar. Through it we are brought more deeply into the death and resurrection of Jesus Christ. We retrace the triumphal entrance of Christ into Jerusalem with a Palm Procession, followed by a reading of Christ's arrest and crucifixion, and celebrate communion.
Jesus deliberately chooses to ride a lowly donkey into the city in contrast to Roman military power, representing how humanity can live together.
Come and journey with us this Easter. All are welcome!