Thursday, February 20, 2020
7:30 - 10:00 pm
5210 University Blvd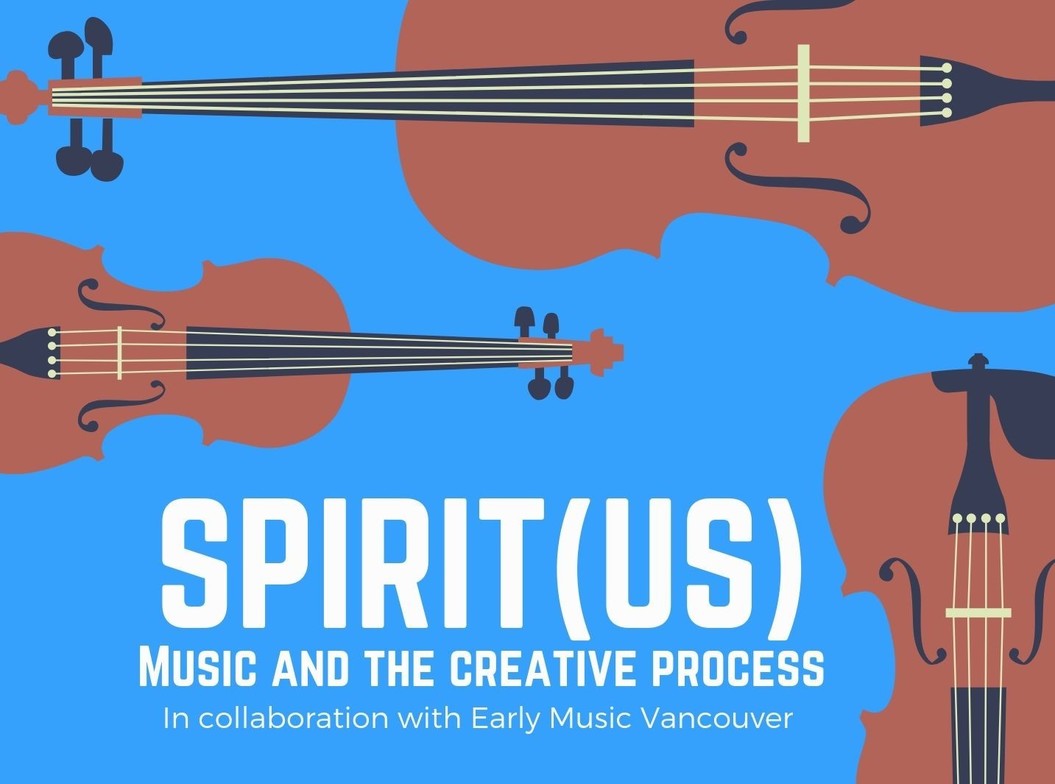 Together, Sean and Nelson have played all types of venues and events since 1997. Each brings musical ideas and styles from their separate backgrounds together to create a sound that has developed over the decades into a unique style. They thrive on connecting with audiences and responding to what the moment provides. They have a loyal following in Montreal and can be heard every Tuesday night at Hurley's Irish Pub for a custom-tailored concert-gig.
Join us by donation.
These concerts are generously supported by the Drance Family