Thursday, April 18, 2019
5:30 - 6:30 pm
5210 University Blvd Vancouver, BC Canada V6T 2H5
This event has already occurred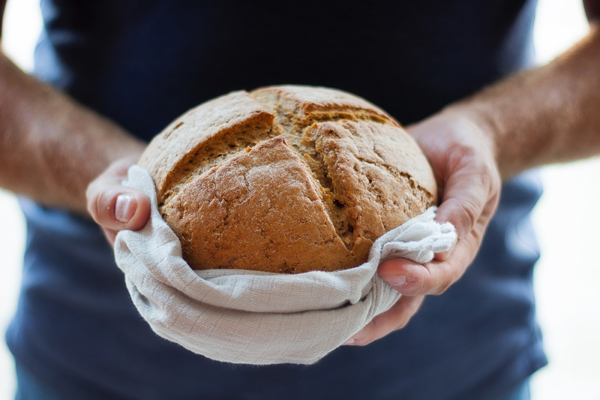 5:30 pm potluck
7pm worship
On this holy night, Christ, knowing that the hour was almost upon him when he would be betrayed and handed over to be crucified, sat with his disciples in an upper room and broke bread, leaving for us the sacrament of the Eucharist.
Join us as we recount this mystical night. At a potluck supper, we re-enact the Last Supper for the final time before Easter Eve. We wash one another's hands, remembering how Christ washed his disciples' feet. In silence we strip the church bare, leaving the church abandoned and desolate as Christ was in the Garden before his arrest.
We end with a vigil in the Garden of Repose, where Christ prayed the night before his execution.
Journey with us to Easter. All are welcome!