Wednesday, October 11, 2017 Next Date
7:00 - 9:00 pm
This event has already occurred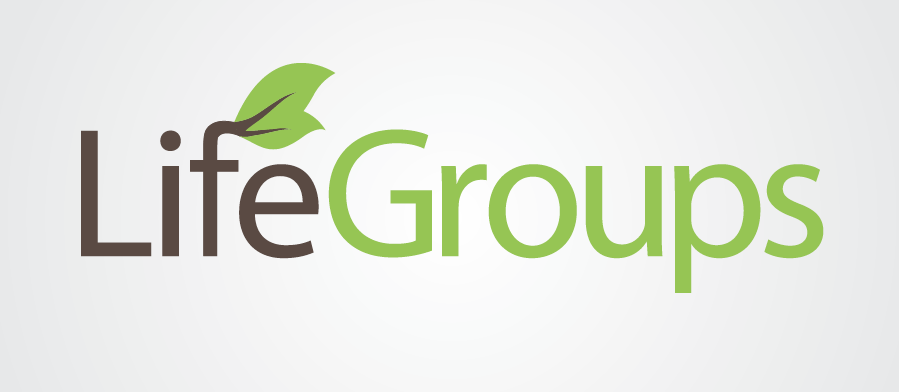 L-earn
I-nvolve
F-ellowship
E-vangelize
Life- learning to involve ourselves in fellowship to evangelize (tell the world) about the Gospel of Christ.
We are meant for community, and in community we find friends new and old to help us along this pilgrimage of life. We believe in asking the big questions here at St. Anselm's, and those questions can take many different avenues. For some, it is study, for others it is action, for others it is contemplation.
The focus of the spirituality life group is to consider and look into suitable forms of support for spiritual life in community that we can provide for each other. Rev. Alex has suggested Seeking God: The Way of St. Benedict by Esther de Waal (1984). It has thoughtful, short chapters perfect for focusing our reflections and sharing on spiritual life in the communities that are important for each of us. Rev. Alex will get us going in the first session (though after that we're likely to be on our own as he has many duties). The Spirituality Life Group based at St. Anselm's but definitely open to anyone in our Neighbourhood Ministry. It will be an easy-going reading group, meeting on alternate weeks for a maximum of 90 minutes (60 minute meeting with a few minutes before/after for tea). So think in terms of five or six meetings over the remainder of the year. The goal is to see where we might want to go after reading de Waal on "the way of St. Benedict." This reading group does not require a commitment to attend all meetings. Let's start with invitation and see where we go.
The first meeting is
Wednesday, September 27th, 7 PM

at Tim Cheek's home in Hampton Pl.
Other Groups active this fall include:
Pilgrim- Exploring our faith in conversation and community through scripture, prayer and questions. Email Rev. Alex for details
Knitting for others: Clothing the Neighbourhood- Email Andrew Wilson for details
Bigger Screen: Seening God with bigger eyes- Movies and Scripture- Email Rev. Hyok for details
Weekly Bible Study: Email Shirin for more details