Sunday, October 20, 2019
10:30 am - 1:00 pm
5210 University Blvd
This event has already occurred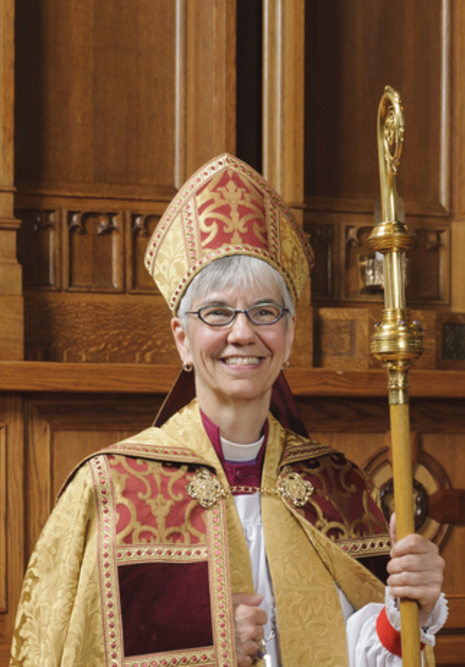 Join as us we welcome Her Grace, our Archbishop Melissa Skelton back home. This festive service will give us an opportunity to hear from her directly about the wider diocese, and receive some teaching in areas of parish development and growth in our spiritual lives.
A reception follows the service.
All are welcome, no previous experience is required. Bring a friend.