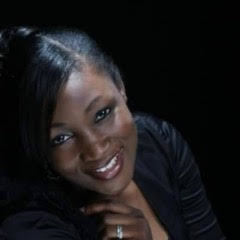 Jumy Ogunsola was born and raised in the Anglican Church. She attended the Sunday school and the youth chapel before proceeding to the adult church.
At the age of 20, Jumy became the youngest member of the parish council at her home church and served for several years. She was the vicar's nominee at the Diocesan level.
Jumy has a heart for children and youth. She has many years of volunteer experience in mentoring and assisting children and youth to build a personal relationship with God.
Jumy holds a Masters in journalism from the University of British Columbia, and currently leads the children's ministry at St. Anslem's.
Her dream is to make the children's ministry a place where the word of God is prevalent and imbibed by the children.