Saturday, May 18, 2019
7:00 - 10:00 pm
5210 university Blvd
This event has already occurred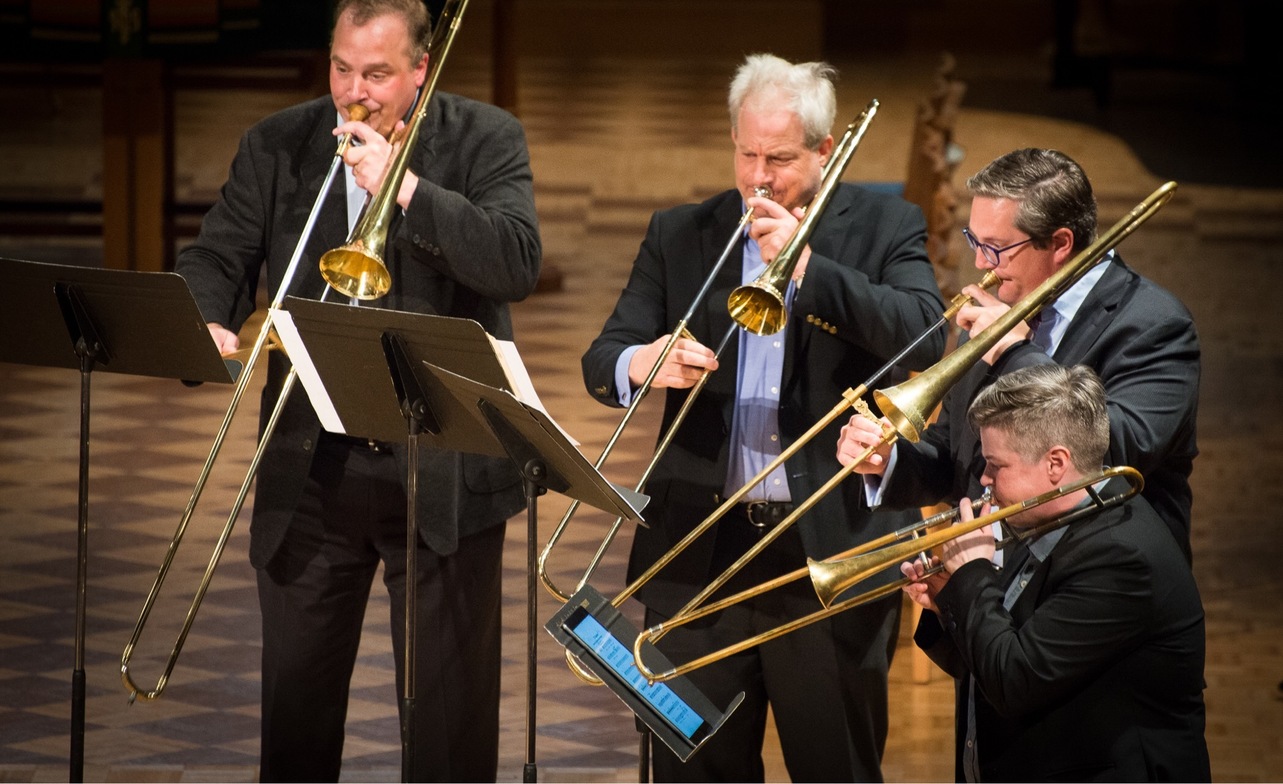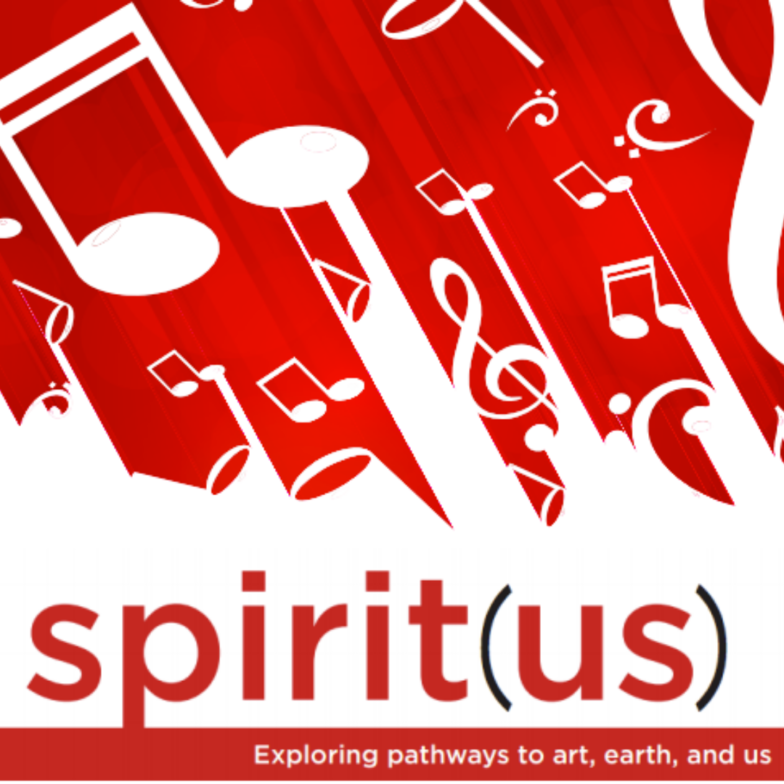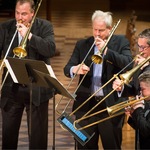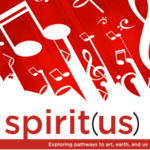 Join us as we mark the close of the 2018-2019 Spirit(us) concert series this comming May 18, at 7pm.
Doors open at 6:30pm
Tickets are by donation at the door ($20 suggested)
We close our our series with the incomparable brass of Cappella Borealis. This world class group will be with us for an hour of conversation and music as they help us dig deeper into the music, passion, and incredible beauty of their instruments and music choices. This intimate setting of 100 people offers you a unique opportunity to get up close and personal with historic and incredible music.
A reception and chance to meet the performers follows.
All are welcome.