Neighbourhood Ministry: Package day
Neighbourhood Ministry: Package day
Sunday, November 19, 2017

Important: This event has already occurred.

View Next Date
12:00PM - 1:00PM
5210 University Blvd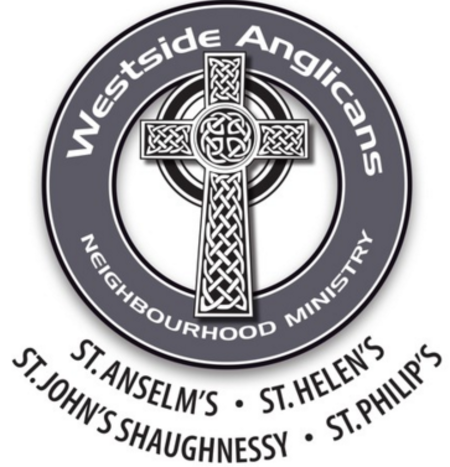 Join us as we put together packages of food and toiletries which are taken to our friends who live in the streets of West Point Grey.
As founding members of this multi-parish ministry, we seek to find Christ in all persons by encountering him at the magins of our society, a place we know the Gospels call us to live in.
You are directly called to this ministry in a number of ways, as a member who walks, a member who packs, a member who donates, a member who prays. Christ calls us to active ministry in the world and your role in this ministry is important and vital.
We collect items for the ministry every sunday in the basket under the font at the back of church. We need seasonally appropriate socks, toiletries, snacks, and easy open protein sources.
Interested to know more? Get in touch with the office for more informaiton and to find out how you can contribute directly to the transformation of the world through the Gospel of Christ.
Ministry Neighbourhood Ministry
Return to Events
---